Gurgaon is famous for its diverse lifestyles; everybody has different tastes here. With long lists and quite a few blogs available for foodies, we decided to make one for people with slightly different interests. This blog includes places that offer the best breweries in Gurgaon. Whether day or night, these breweries in Gurgaon will lift your spirits and help you make everlasting memories.
Downtown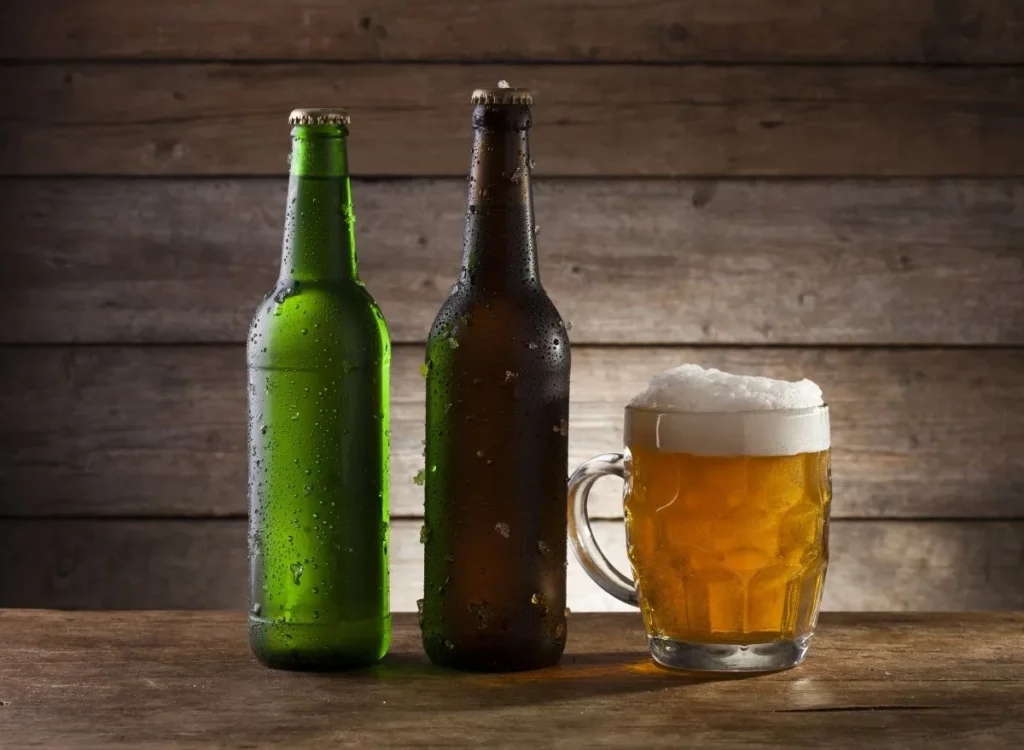 If you love freshly brewed mugs of beer with some classic rock music, Downtown will become your favourite place. Downtown is the most popular microbrewery in Gurgaon, well-known for its freshly brewed dark and wheat beers, along with vibrant ambience and good music. Their seating area is spread across two floors and includes a gaming zone and a large bar. Not only do they serve the best beer in Gurgaon, but they also offer a delicious range of food options.
Address: 34, Leisure Valley Rd, Sector 29, Gurgaon, Haryana 122022, India.
Vapour Bar Exchange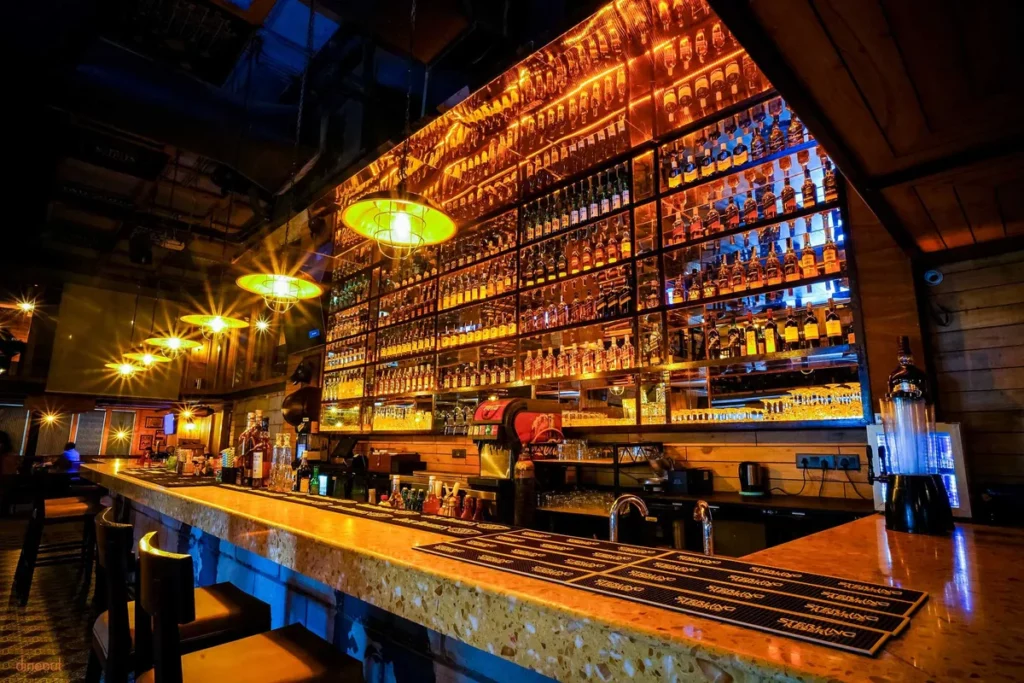 Located at the MGF Megacity Mall in Gurgaon, Vapour Bar Exchange is a famous brewpub that serves a range of draught beers, including blonde, dark, lite, and wheat beers. Apart from serving fresh beer in Gurgaon, they are popular for their vibrancy and exceptional service. The venue also hosts DJ nights in Gurgaon, where you can dance the night away. So go to Vapour Bar Exchange to party and dance all night.
Address: Ground Floor Vipul Trade Center, Badshahpur Sohna Rd Hwy, Sector 48, Gurgaon, Haryana 122018, India
Open Tap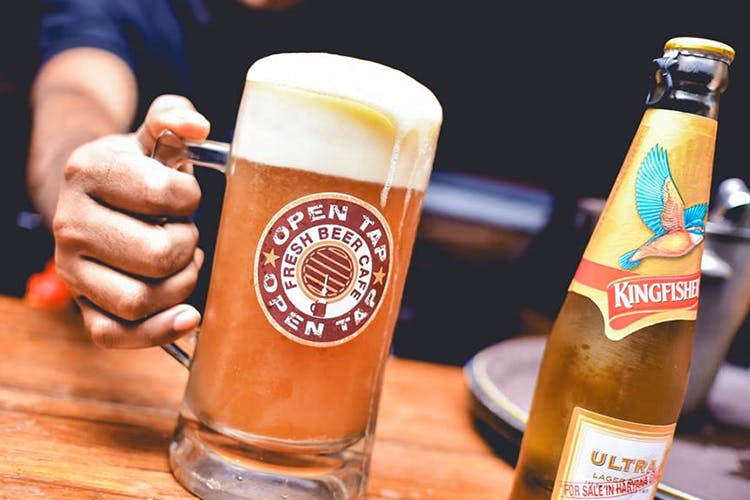 If you're looking for big screens, a dark ambience, vibrant vibes, and a pitcher of beer at a reasonable price, Open Tap is a great place to be with friends. Here you will get the best wheat beer in Gurgaon. If you want to take your taste buds on a ride, pair your beer with some poppers, fries collage, or bruschetta. A wonderful ambience, friendly service, and a varied menu are waiting for you at Open Tap.
Address: Vatika Business Park, Tower B, 9 And 10, Sector 49, Gurugram, Haryana 122018, India
Soi 7 Pub & Brewery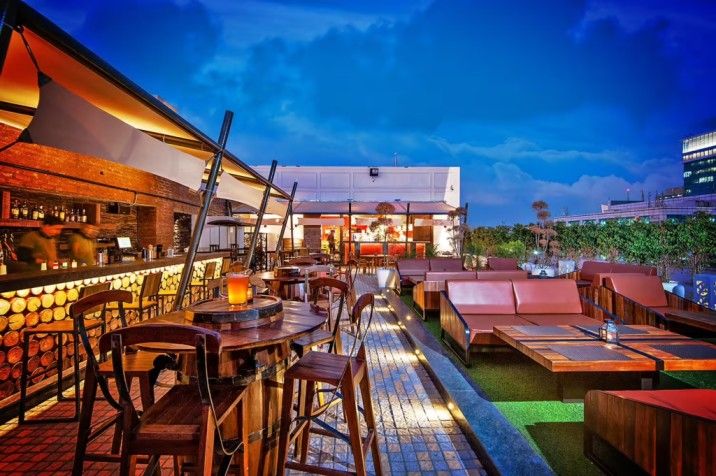 If you want to enjoy the nightlife of Gurgaon, Soi 7 Pub & Brewery is a great place to hang out with your friends. This place is one of the best breweries in Gurgaon that has an absolutely electrifying vibe. If you want to have some delicious Asian cuisine and freshly brewed beers in Gurgaon, Soi 7 Pub & Brewery is the place for you. Being one of the best microbreweries in Gurgaon, this place has wonderful decor, polite service staff and an amazing DJ to enjoy.
Address: Cyberhub 205 To 209, Cyber Hub, DLF Cyber City, DLF Phase 2, Gurgaon, Haryana 122002, India
Prankster
Located at the heart of Sector 29, this place offers great food, inventive beers, and a creative ambience. Prankster is a visual treat for you, decorated with attractive lighting and amazing decor. At Prankster, you must try apple cider and mango beer; both are surprisingly great!
Address: F397+Q92, Sector 29, Gurgaon, Haryana 122022, India