A crowded supermarket can be stressful because you have to engage with other customers as well as the temptations of the junk food aisle. In today's fast-growing world, especially post-pandemic, we have all started to prefer buying groceries online.
Online grocery Shopping in Chennai is a great way to save time and increase your convenience of shopping from anywhere with secure payment by getting your groceries to your place. In this blog, we have compiled a list of the best online Grocery Stores in Chennai which offer instant delivery with great deals and discounts.
Jio Mart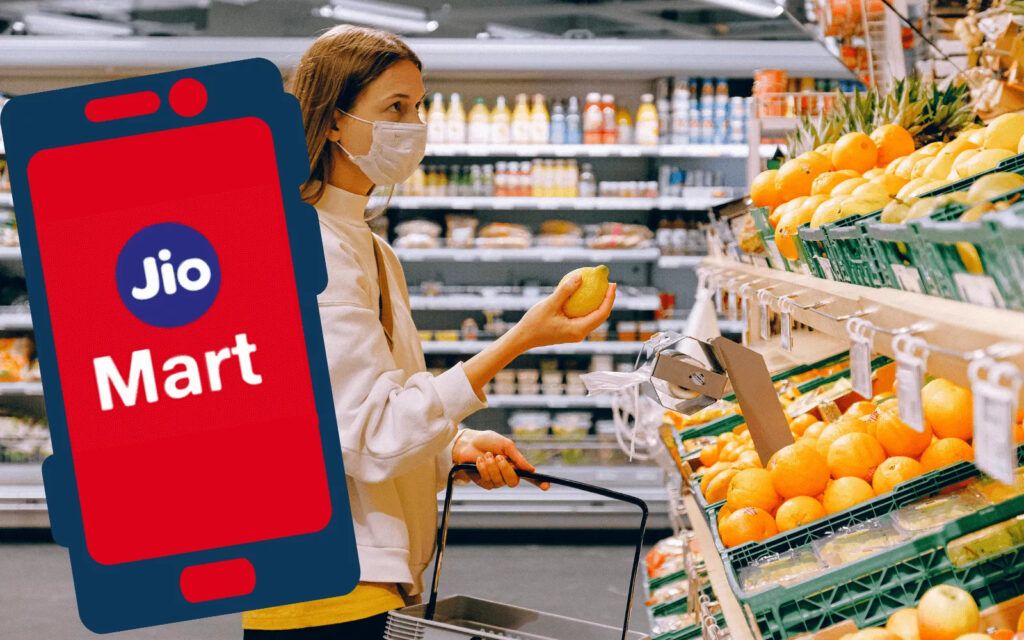 Jio Mart is a popular grocery app designed to purchase quick groceries online. The Jio Mart app is available for both Android and iOS devices. You can simply install it and begin buying groceries with a single tap. Currently, the app provides grocery delivery in almost all Indian metropolises, including Chennai, Hyderabad, Delhi, Mumbai, Bengaluru, and others. With this grocery delivery app, you can get a wide range of groceries, including Indian spices, frozen foods, snack items, sanitary goods, or home care essentials.
InStock
InStock is one of the best online grocery apps in Chennai. They have created a unique idea allowing you to buy groceries from nearby local stores. Compared to other online grocery shopping apps in Chennai, InStock offers you a wider range of options.
Shopping with InStock provides you with many benefits at reasonable prices, such as fast deliveries in 30 minutes, various grocery options, easy orders, safe payments, and so on. With InStock, you can buy groceries online from your favorite local shop anytime. Basically, they develop a bridge between people and the local shop owners to promote the "Vocal For Local" initiative.
Amazon Fresh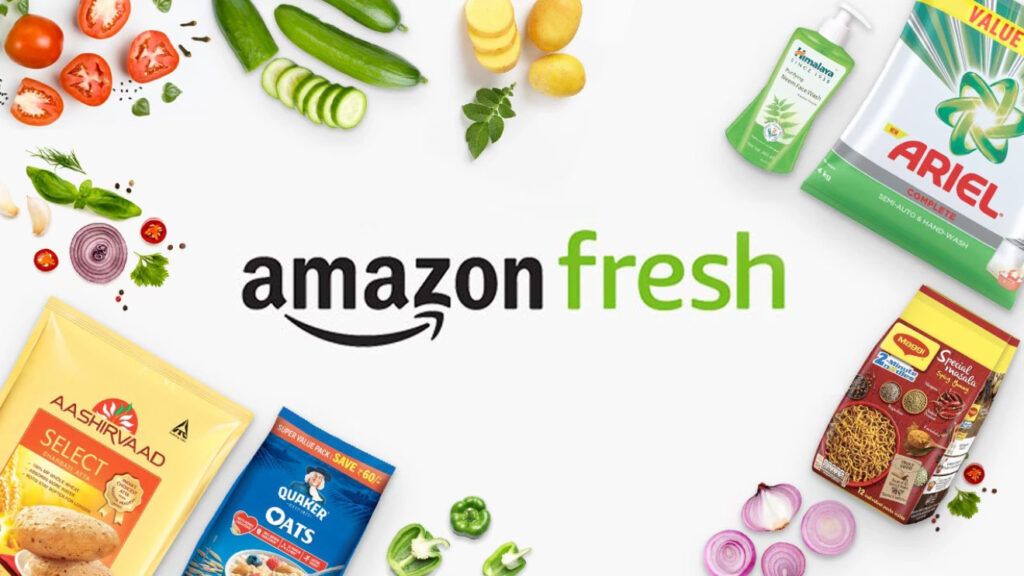 Amazon Fresh is a type of online supermarket. It was earlier an add-on service, but Amazon Prime members now have easy access to it for free. Fresh vegetables, meat, dairy, seafood, packaged meals, and household goods such as cleaning supplies are all available on Amazon Fresh.
You can also buy electronics, clothing, and toys on this online grocery app. Its user interface is very easy to use, as you can simply add items to your shopping cart and proceed to the checkout.
Big Basket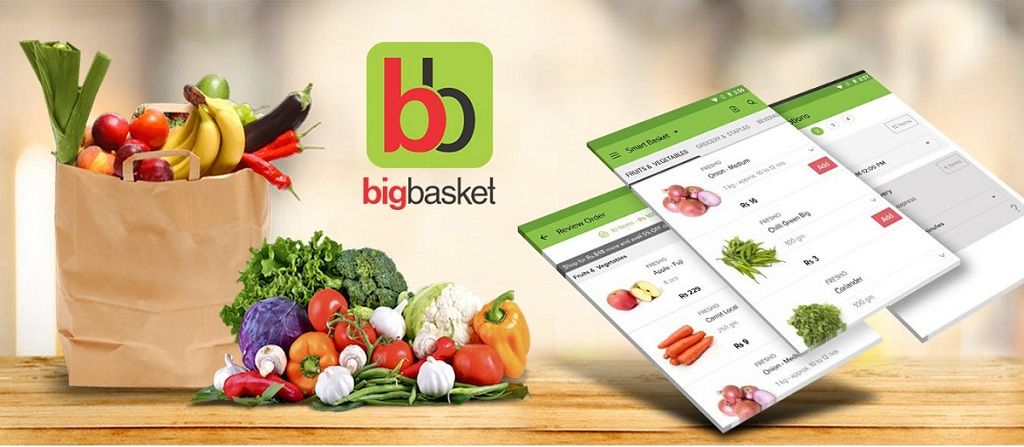 Big Basket is one of India's leading online grocery service providers. They provide over 18,000 products and have over 1000 brands selling fruits and vegetables, rice, pulses, beverages, spices, meats, personal care products, and other items. Big Basket is committed to fast and safe delivery in a chaotic country like India. Renowned for their excellent customer service, they have a responsive chat support team that quickly resolves all customer inquiries.
Blinkit
Blinkit, previously known as Grofers, one of Chennai's largest and most well-known online grocery apps, began operations in metro cities a few years ago. They have an extensive range of products to pick from. In addition, they offer great deals, and exciting cashback offers regularly. With Blinkit, you can pay in cash or through other online payment options such as UPIs, wallets or net banking.