Gurgaon, also known as Gurugram, is a city located in the National Capital Region of Delhi. It is one of the fastest-growing cities and offers various exciting activities for adventure enthusiasts. With its proximity to Delhi, Gurgaon has become a popular destination for thrill-seekers who want to experience adrenaline-pumping activities.
From indoor skydiving, paintball, and ziplining to rock climbing and go-karting, numerous options are available for those who want to shake up their regular routine with some excitement. This bustling city boasts several attractions that cater to travellers seeking adventure-filled experiences.
Whether it's your first time trying out any adventure activity or you're an experienced adventurer looking for new challenges, Gurgaon has plenty of options to keep you on your toes. Set amidst sprawling landscapes offering breathtaking views and stunning locations nearby – A perfect recipe for memorable adventures!
In this blog, we are going to discuss some top adventure activities in Gurgaon, giving detailed information about each activity so that when you plan your next outing here in this vibrant city, you can easily pick what fits best into your itinerary!
Flyboy Aviation
If you always wished to fly like a bird, paragliding can take you the closest to that dream! And Gurgaon's Flyboy Air Safari is one such destination. You can choose the duration and types of flights here – Kitty Hawk (approx. distance covered: 6 – 8 km), Fly Yourself (approx. distance covered: 12 – 15 km) and Explorer (approx. distance 20 – 24 km). 
This experience will surely leave you awestruck and hence is one of the best fun places to visit in Gurgaon. So, time to fly high without going too far from Delhi. 
F9 Go Karting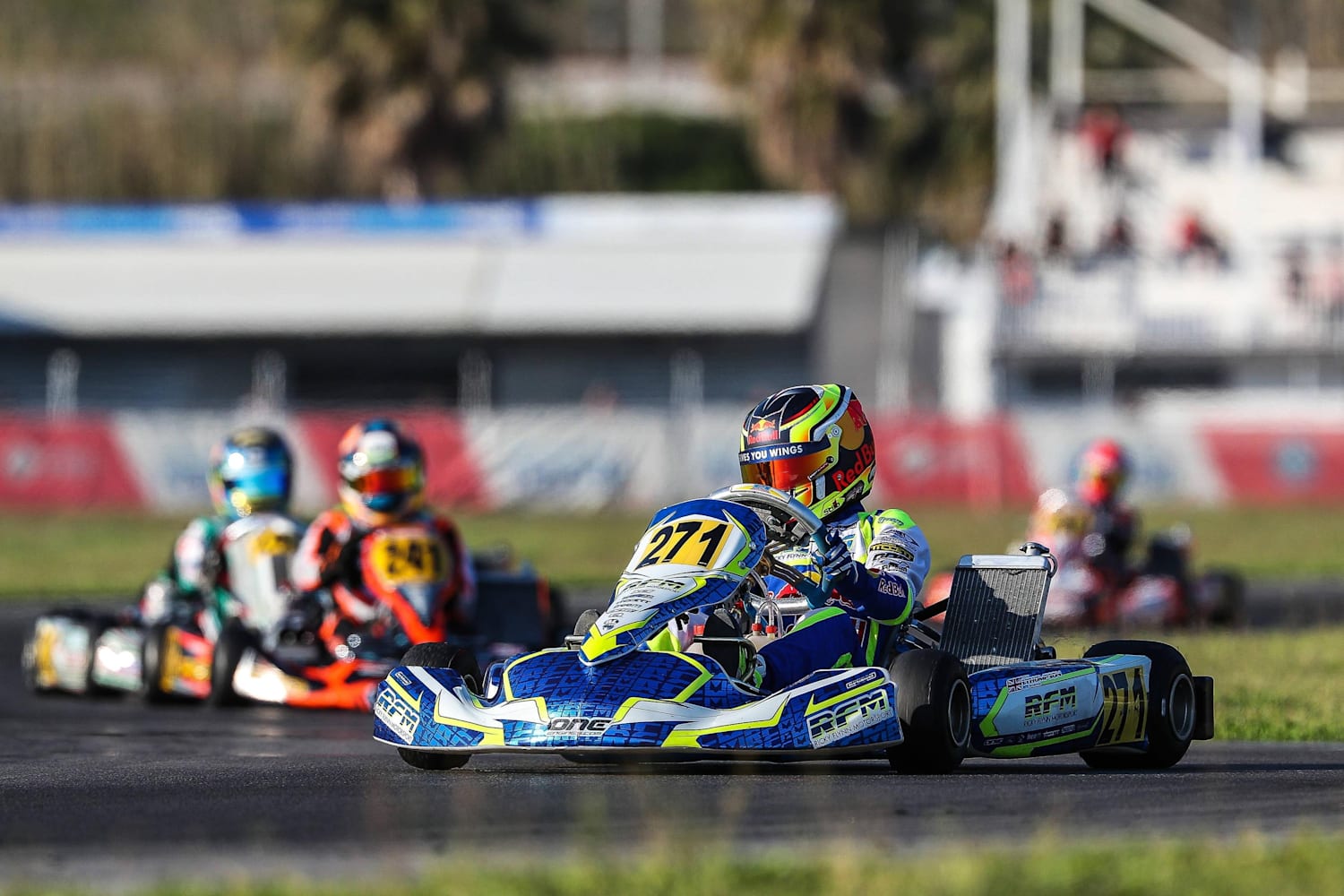 Looking for a fun-filled experience that will leave you on the edge of your seat? Visit F9 Go Karting in Gurgaon! This impressive multi-level track is designed with safety and technology in mind, providing an exciting venue where you can showcase your skills behind the wheel.
Whether you're a die-hard racing fan or just looking for a unique way to bond with friends and colleagues, F9 Go Karting is the perfect destination for you. 
Water Banks Island Resort
If you're someone who enjoys being in the water and its surroundings, you'll undoubtedly adore Water Banks Island Resort, located at Damdama Lake. The island offers a plethora of activities and games meant for group entertainment. Such a one-of-a-kind encounter is sure to help soothe your mind and body.
iSKATE-Ice Skating & Cafe
Can't get away for an adventurous ice skating trip on a hill? Not to worry, iSkate has got you covered! Head over to the Ambience Mall in Gurgaon and indulge in some exciting ice skating action. But that's not all – their café with a party room is perfect for hosting your friends for special occasions like birthdays. 
With cutting-edge technology, they guarantee to keep you entertained while keeping it cool. Don't miss out on one of Gurgaon's most thrilling destinations!
Skyjumper Trampoline Park, Sector 47
Skyjumper Trampoline Park is the largest trampoline park in India and has recently garnered a lot of excitement. With 100 interconnected trampolines, people of all fitness levels above the age of two can participate in various activities such as volleyball, dodgeball, swinging ropes, and wall walks within the venue itself. 
The park also features a foam square pit, a great alternative to childhood ball pits. Additionally, Skyjumper offers party packages making it one top-rated experiences to enjoy in Delhi-NCR.
Fun N Food Village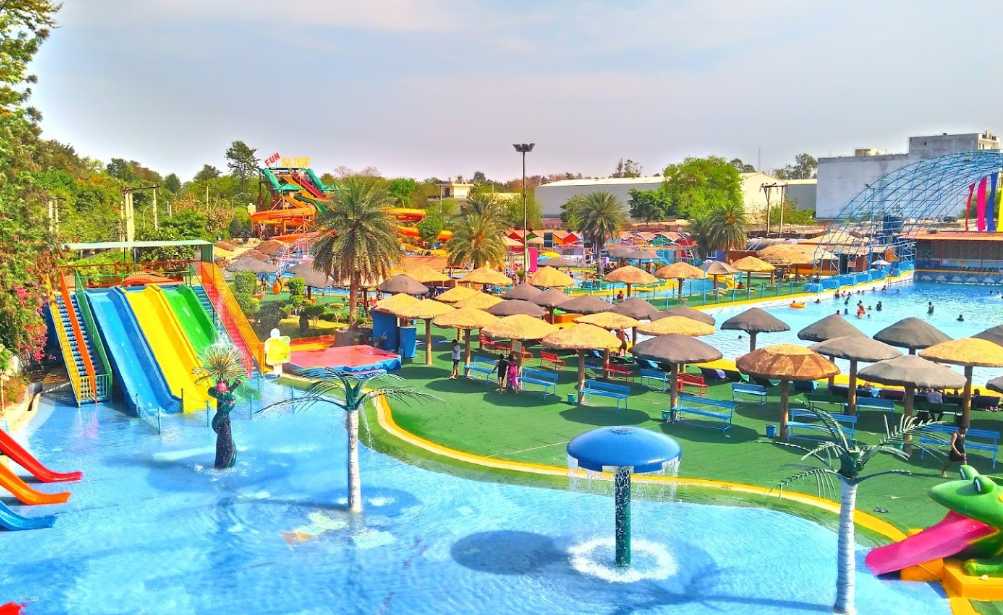 You can visit Fun and Food Village's Adventure Park for an amazing adventure in Gurgaon. Thrill-seekers can let loose and scream their hearts out with rides suitable for every age group. The park boasts 21 exhilarating attractions, including the popular Rock n Roll, Polo Trooper, Tora Tora, Magic Carpet, Water Merry and Eagle Ridge rides. There are even special options available that cater specifically to children. 
Moreover, if you love adventure in the water, you won't want to skip Fun n Food Village's Water Park – a perfect way to add some excitement to your weekend plans! Take on multiple water-based adventures, including the action river, wave pool, wave slides, family slide, tornado ride, speed coaster and much more. Get ready for a day filled with laughter and fun under the sun- all you water babies out there won't be disappointed!