Gurgaon, also known as Gurugram, is a hub of fashion and retail shopping. This modern city has rapidly grown to become one of the biggest commercial centers in India. It offers some of the best shopping places that cater to every taste and budget.
If you are a fashion lover looking to shop in Gurgaon, then here are a few destinations that should be on your list:
Ambience Mall
Ambience Mall is one of the top destinations for luxury shopping in Gurgaon. It houses over 230 stores ranging from high-end brands like Gucci, Michael Kors, Jimmy Choo, etc., to popular Indian brands like Ethnicity and Fabindia.
The mall also boasts a range of dining options, with restaurants serving diverse cuisine from around the world. A cinema complex makes it an ideal place for movie buffs too!
Cyber Hub
Cyber Hub is primarily known as a foodie's paradise with its many amazing eateries, such as The Wine Company or Hard Rock Café, among others! But more than that, it has quickly risen as one of the trendiest spots where young people enjoy hanging out, thanks to its vibrant vibe & street art! Not just this, but there are loads of boutiques located within its premises selling unique items- especially meant to catch youngsters' attention!
Baani Square
Another trendy destination worth exploring for fashion enthusiasts would be Baani Square. It comprises contemporary stores specializing in ethnic wear, such as Ritu Kumar or Anita Dongre's flagship Gem Palace jewelry collection. You certainly shouldn't miss either if you decide to visit Baani Square while hunting for fashionable pieces.
M.G Road Market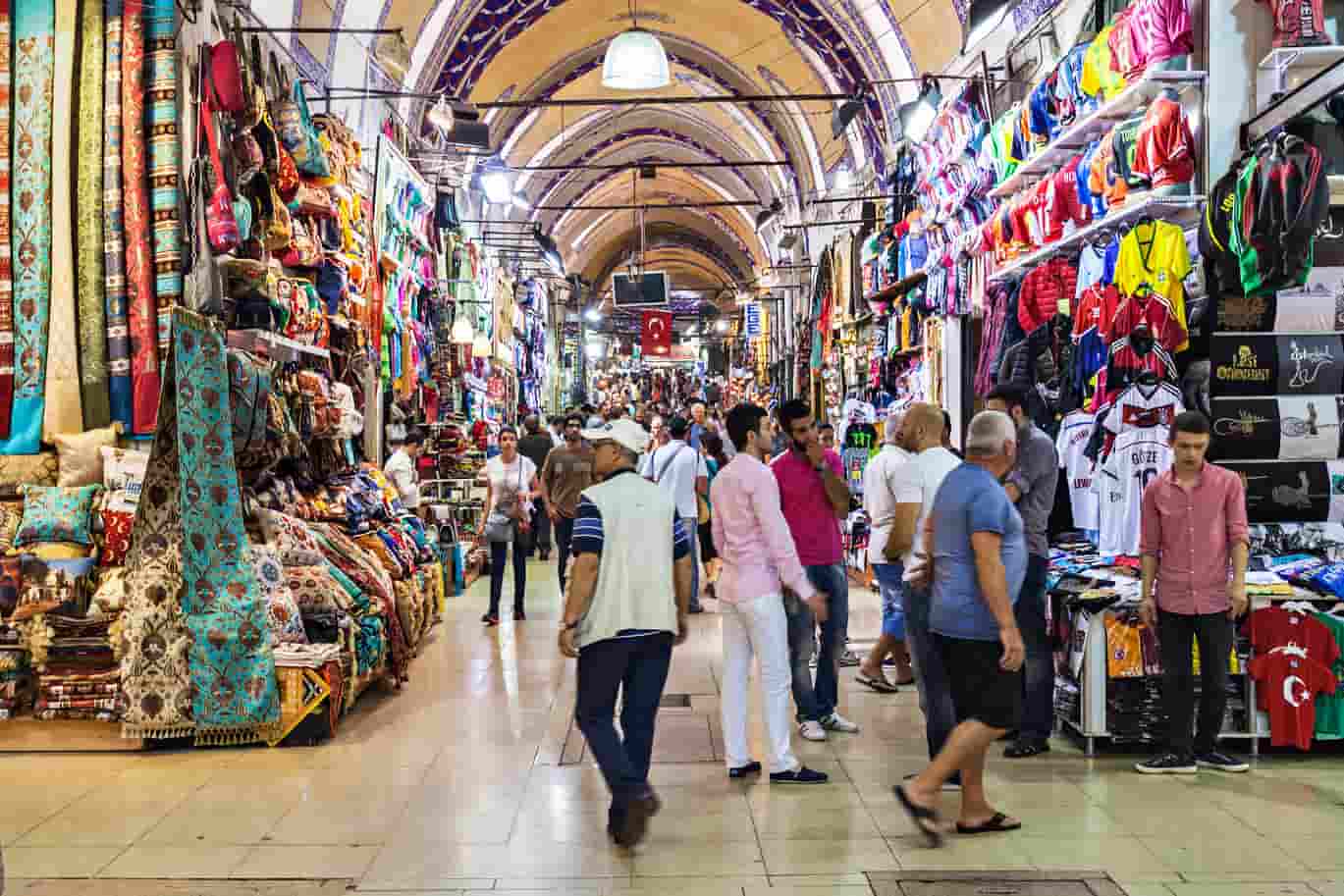 MG Road market is well-known amongst shoppers who hunt quality clothes at low rates, especially when they browse through unbranded shops/markets scattered haphazardly across the bustling roadsides. They are bringing together multiple tiny vendors all under one roof! Furthermore, people tend to love MG Road market for its vibrancy and energy. It is considered one of the most engaging shopping experiences one can have in Gurgaon.
Designer Boutiques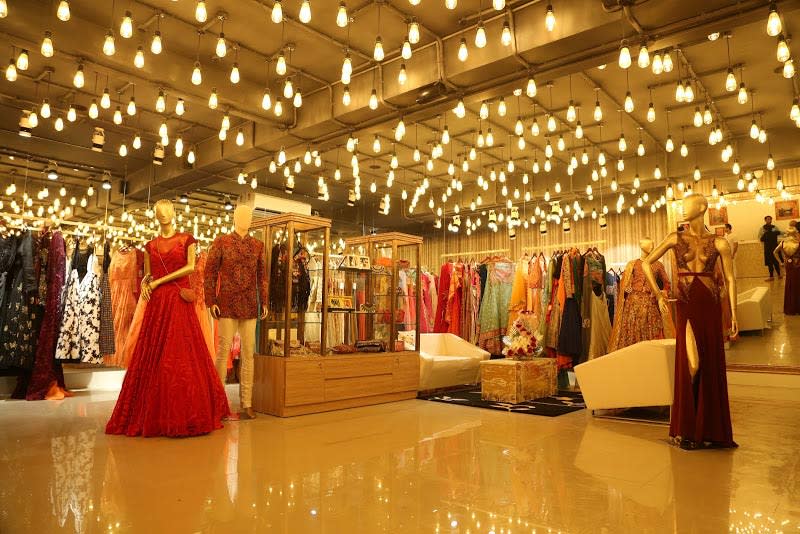 The city has plenty of designer boutiques that cater to every specific requirement of young & mid-aged women. Whether it is a luxury collection or traditional handloom pieces, each purchase makes a statement that exudes elegance and charm!
There are plenty of fashion gurus and designers who display their creativity through their art exhibitions across different parts of Gurgaon, too – like Pernia Qureshi, Payal Singhal, Shivan & Narresh (to name just a few).
Sector 14 Market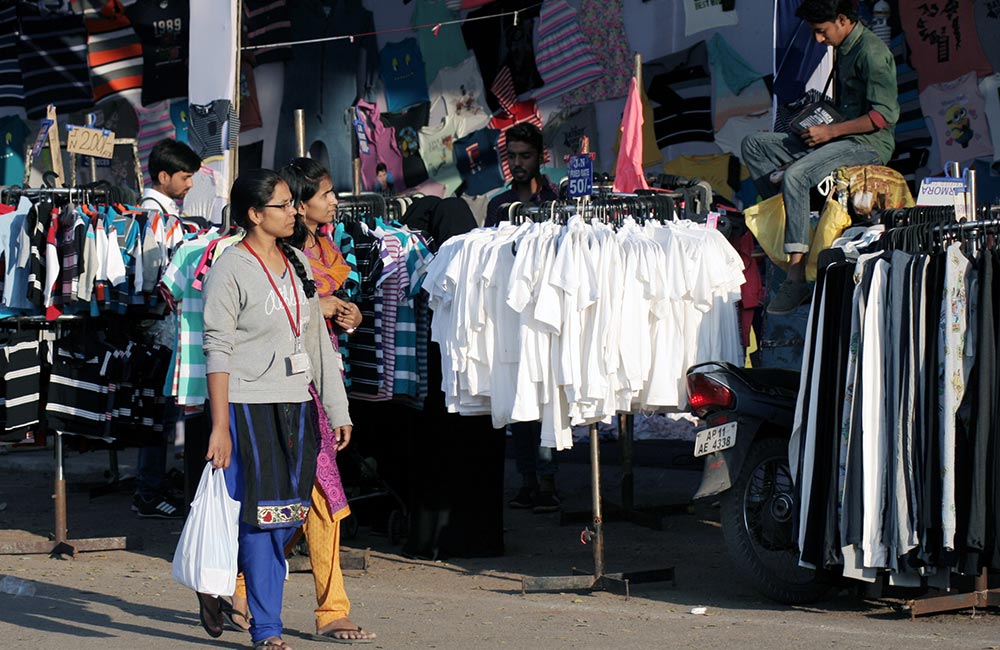 Located in the old part of the city, i.e., sector 14, known for offering pocket-friendly prices without hampering quality while buying trendy outfits that truly reflect your identity! The key here is bargaining skills, as you may find really great stuff at low rates after honing this art over time, especially when dealing with small shopkeepers/vendors there!
Sahara Mall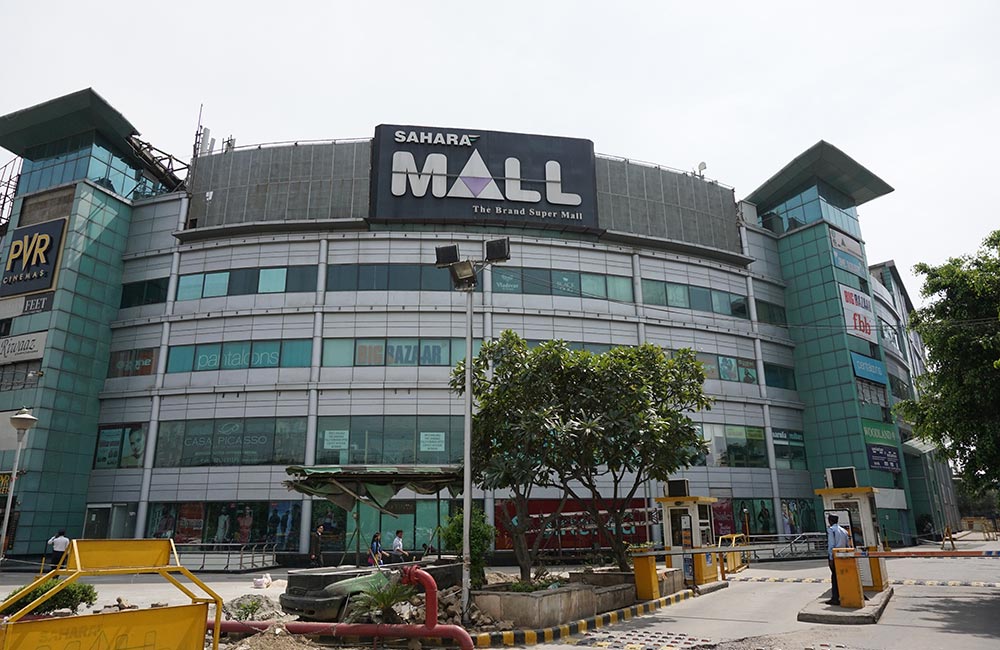 This mall isn't as grandiose as some others on this list. Certainly, it offers quite an interesting mix of options – from high-end premium stores like Tommy Hilfiger or Zara, etc., to affordable beauty outlets such as MAC Cosmetics often keep customers going back (not to mention a wide array of ice-cream shops and cafes available if hunger pangs arise)!
Gurgaon provides the masses with all kinds of places to indulge themselves wholly amidst galleries filled with immense varieties preferred by fashion lovers from around India. Every aspect related to trends fused perfectly, resulting in countless pleasant surprises weaved among mediums primarily tailored-made based on personal preferences. It seems impossible not to find something suitable enough out there, considering these amazing destinations do exist, after all!