Holi is not just a festival of colors; it is the festival of joy, happiness, and celebration of the victory of good over evil. When it comes to celebrating Holi, Holi delicious food is the life of the party, and because of all the joy and merriment, Holi is a great time to have your favorite dishes at your place. Here we share ten delicious and mouth-watering Holi Special Food that you must try while celebrating Holi with your friends and family.
1. Dahi Vada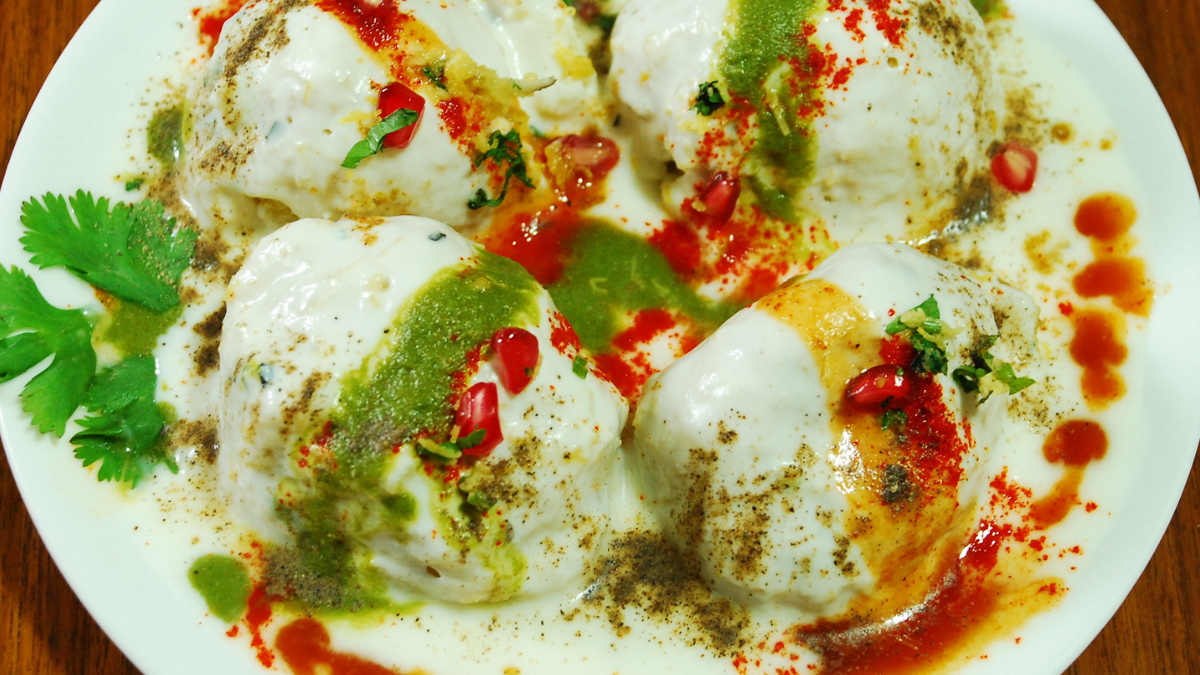 With the mix of Dahi and spices, Dahi Vada is the most famous dish people love to have on the occasion of holi. Soft moong dal vadas dipped into fresh and tasty dahi or curd with delicious green chutney and sweet tamarind chutney. After a fun-filled morning at the pool, indulge yourself in this beautiful treat.
2. Thandai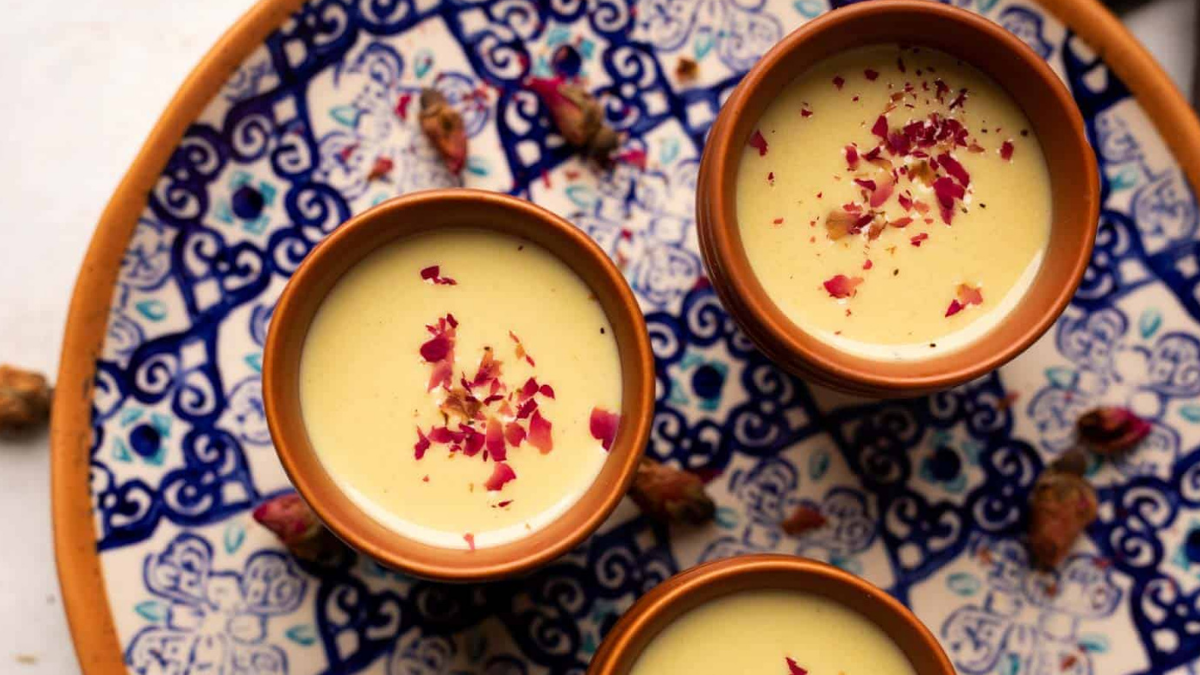 Thandai is a cold milk-based holi drink that is the heart of holi all over North India. Cold milk topped with dry fruits, spices and sometimes bhaang, served in an Earthen cup (Kulhad) that gives the taste of our mother, Earth. Holi party is incomplete without this delicious drink.
3. Gujiya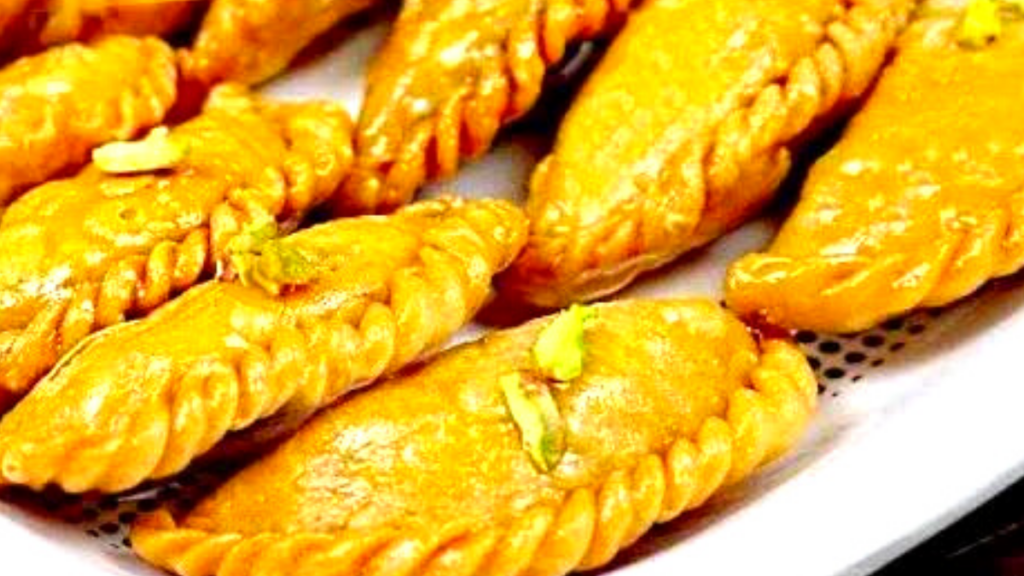 Gujiya – the most famous holi sweet of India, is specially cooked on the occasion of holi to welcome the season of spring. Most likely, this dish had its start in Bundelkhand's royal kitchens as a real treat. Regardless of the joy that came to be associated with Holi, it has been passed down from generation to generation and has become almost a symbiotic dish of holi.
4. Pakoras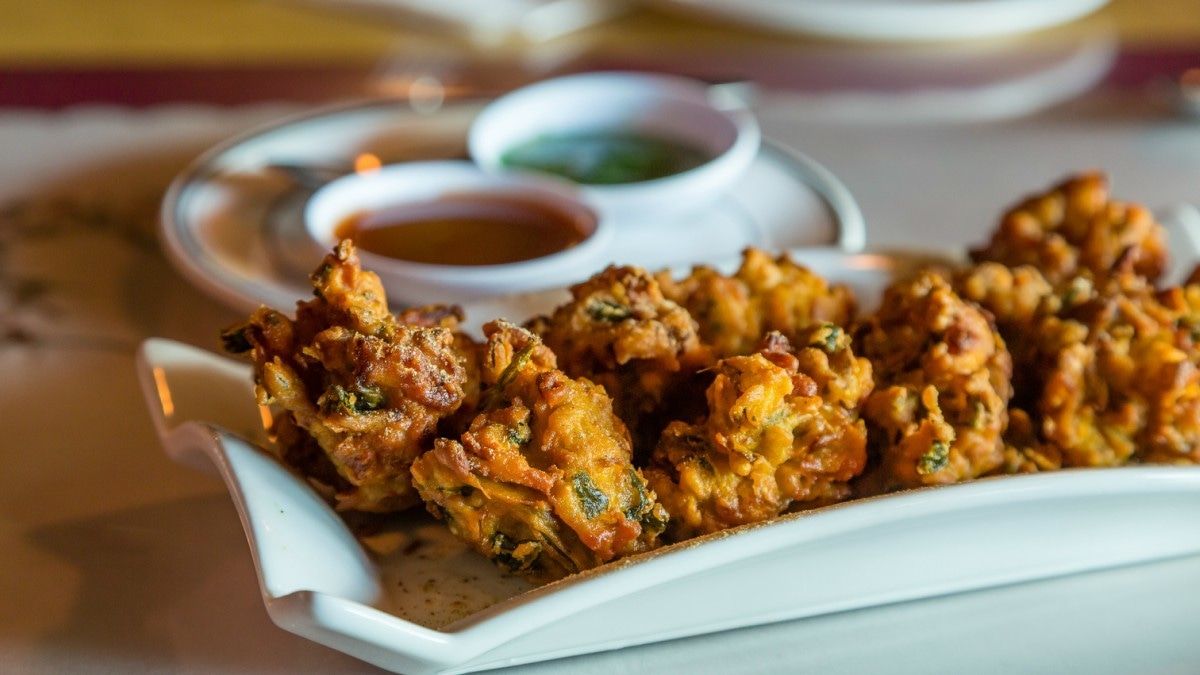 Different kind of pakoras such as bread pakoras, gobhi pakoras, aaloo pakoras, paneer pakoras, bhaang pakoras are prepared in almost every kitchen of India. Dipped into besan and fried into hot oil, served hot with spicy green garlic and sweet tamarind chutney while having fun is something that will make the holi more special.
5. Rasmalai
For each Indian celebration, including Holi, Rasmalai is one of the must-have sweets. The creamy deliciousness and delectable chhenna with the perfect sweetness in this delicacy are unmatched with other sweets. Saffron threads or fruit essence can be added to the intricacy and served as a dessert.
6. Papdi Chaat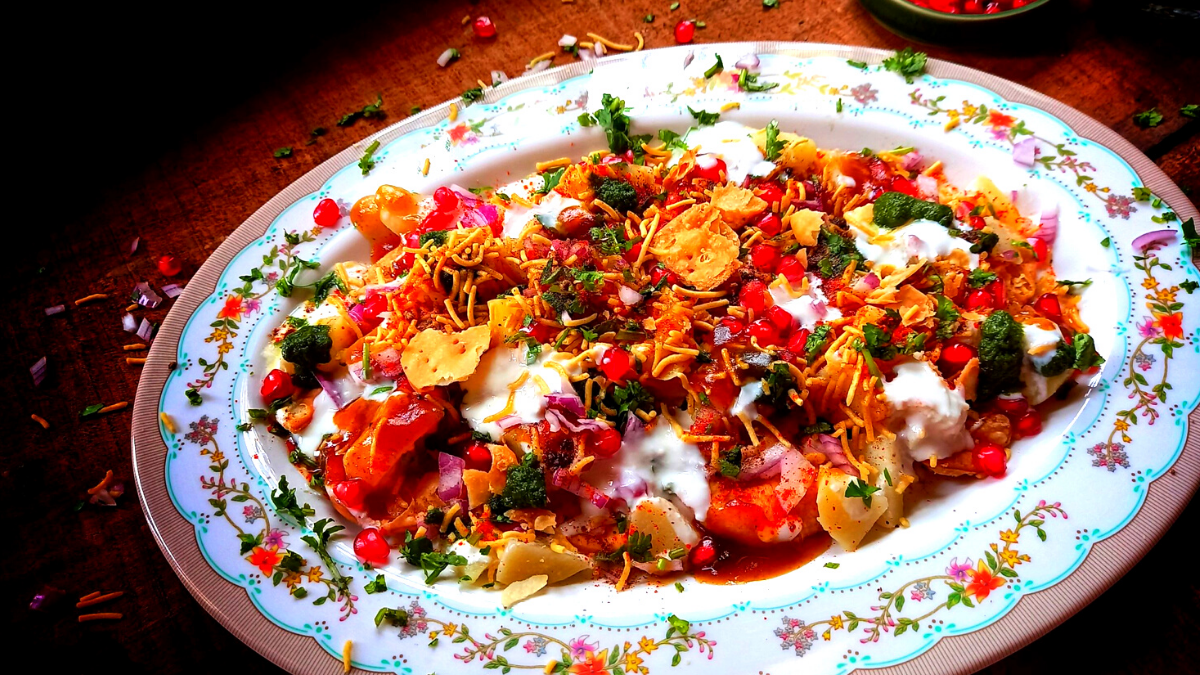 Papdi Chaat is one of the holi snacks you may have during the celebration. Crispy dough wafers or small mathhi dipped into fresh and soothing dahi, served with boiled chickpeas and potatoes, and delicious tamarind chutney is popular holi food that will put you in the mesmerising moment.
7. Kheer
Kheer is again a milk-based sweet dish served as a dessert at almost every festival in India, including holi. Boiled rice cooked again into the milk, served with dry fruits toppings. Some people also put the bhaang into kheer to enhance the taste of this joyful festival.
8. Fruit Custard
Fruit custard is a healthy and easy to prepare dessert. Different fruits are cut down, such as apple, grapes, pineapple, kiwi, etc. are mixed in the mixture of custard powder of your favourite flavour with milk. This dessert is delicious as you can taste different fruits, just like the different colours of holi.
9. Aloo Kachodi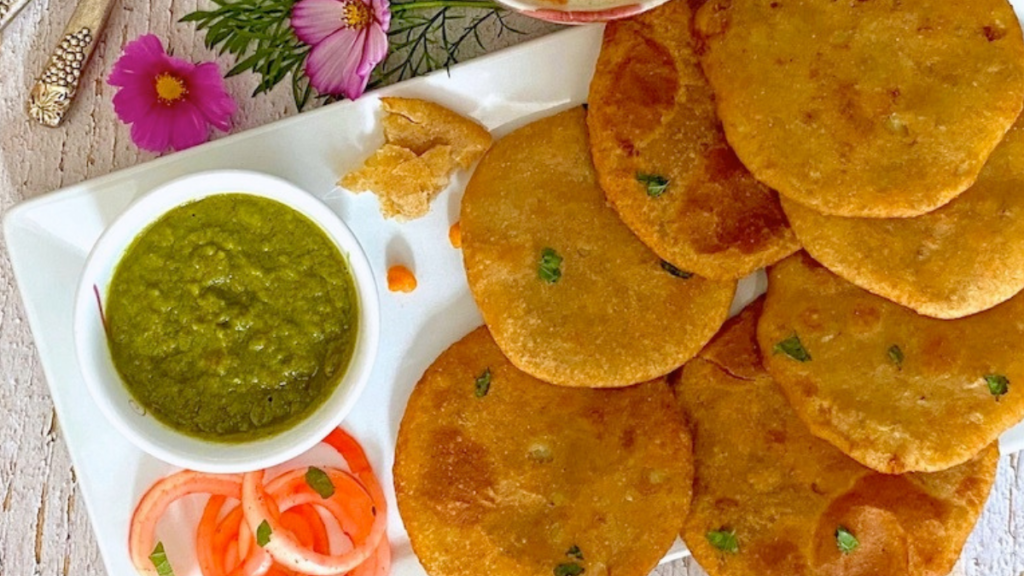 So also kachodi is super delicious, and one of the have dishes on the occasion of Holi. Boiled masala aloo filled in the wheat dough fried in hot oil served with moth watering chatpati aloo sabzi, and green chutney is the quickest Holi food to prepare.
10. Pav Bhaaji
The famous street food of Mumbai and Delhi – Pav Bhaji can be the Holi special food. The chatpata flavour of bhaji topped with lots of butter and lemon served with paav fried in butter and onion salad will give your Holi a delicious celebration.
Conclusion
So, these are the ten delicious Holi special dishes without which the Holi is always incomplete. Some people don't like to celebrate Holi with colors but are always excited for this day, especially to enjoy Holi dishes. Holi is also incomplete without friends and family. People who live in PG, far away from their families and missing the homemade food, can also order Holi special food online. If you want to know more about the 5 minutes snack recipes then Click Here to read more.