The famous Bollywood and Hollywood actress Priyanka Chopra and her husband Nick Jonas
were amongst the happiest couples this weekend as they were blessed with a baby. Various
sources have it that the child is a baby girl. The child was born through surrogacy, with the
reports claiming that the couple had no reproductive challenges. Instead, they chose surrogacy
because of their career situation.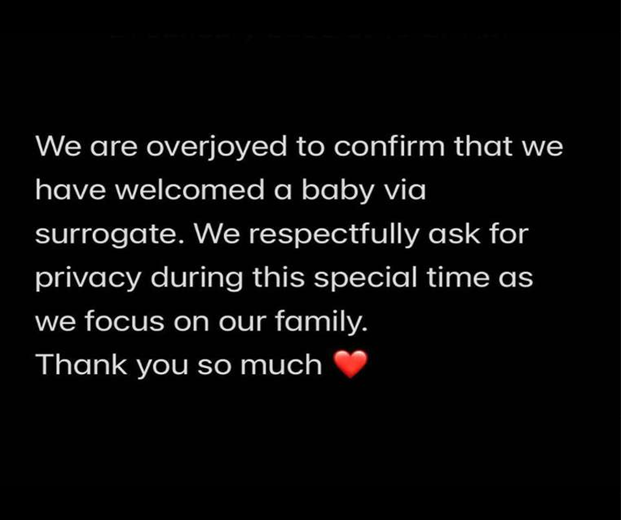 Through their social media platforms, the couples said the following, and I quote, "We are
overjoyed to confirm that we have welcomed a baby via surrogate. We respectfully ask for
privacy during this special time as we focus on our family. Thank you so much. ".
The child is the first born to the family who got married on the 1 st of December 2018, which
involved both the Christian and the Hindu procedure. Priyanka Chopra, the mother of the new
born baby, is well known from the famous movies in which she played a role as follows. She
played the role of Rani in the plan, Rani Singh in Mujhse Shaadi Karogi, Seema in 36
Chinatown, Kamimi Ranawat in "A Tribute to Love" and many more.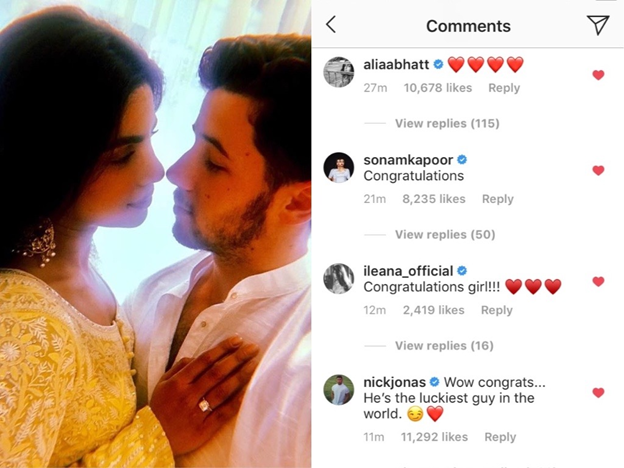 The Daily Mail stated that the couple received the child 12 weeks as compared to their expected
time. This is due to their agreement, which relates to the need for setting career progress. The
mother of the child is suspected to be an American woman based in South California who
accepted to take part in the surrogate process and conceive in place of Priyanka Chopra. The
reports state that the woman has participated in surrogacy more than three times.
The joy for the family was added up by their loyal fans, who took to their social media platforms
to congratulate the couples on their Friday gift. One fan by the name of Nihan Ranjan posted on
the Twitter platform account, "many many congratulations and all the love go out to @nickjonas
and his hot wife @priyankaChopra for the birth of their first child."
The birth names of the child have not been revealed by the couple as of now. They are amongst
the fewest couples who, after marriage, do not give birth to children immediately. We are here to
wish the family success in their new role as parents. We take part in wishing them all the best.